Welcome to Adrian Swansbury's Wood Finishing
I have over 20 years experience of working with wood, but within our workshop we have a collective of over 55 years of experience.
We will be able to help you with all your furniture and wood needs. Whether it's polishing a single chair, painting your new or old wardrobe or maybe you have a piece of furniture that needs a repair. We can help.
We have a great workshop near Chinnor, Oxfordshire, which enables us to carry out different types of work, ranging from small personal projects to large bulk orders. We will service anybody in the UK, but we are local to Oxfordshire, Buckinghamshire Bedfordshire and Hertfordshire. All of these areas are within 30 to 45 minutes, or less, from our workshop.
We welcome you to come to our workshop or we can come and collect from you
Feel free to Contact us to discuss any project that you might have.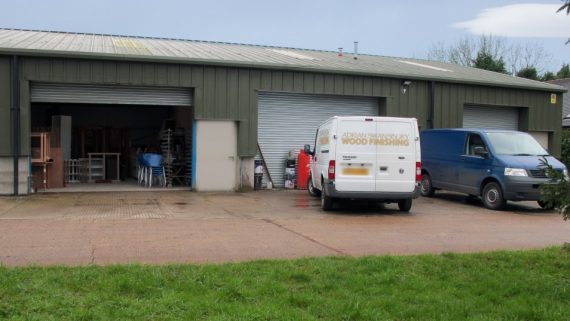 FEEL FREE TO CALL US FOR A FRIENDLY QUOTE
FEEL FREE TO CALL US FOR A FRIENDLY QUOTE

Tel: 01844 353555 or 07761 216231

Serving London, Oxfordshire, Buckinghamshire and beyond