Back to New Again…
Upholstery and re-upholstery services with Swansbury Woodfinishing
Upholstery and re-upholstery in the Oxfordshire / Buckinghamshire area: Swansbury Woodfinishing can offer the chance for you to get your loved furniture back to its original glory. If you need something upholstered or re-upholstered we will be able to deliver.
Whether you have a piece of furniture that needs a slight touch-up or a BIGGER PROJECT, we can help.
Maybe you have some furniture that is in need of full restoration? We can do the whole project, from materials and upholstery to the painted or lacquered finish.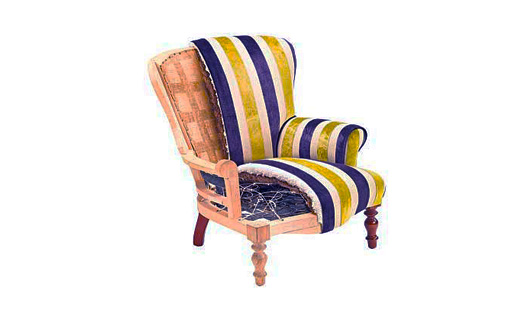 Re-Design your worn furniture:
Chairs, Drawers, Wardrobes etc